Bori Roll
November 16, 2018 until November 16, 2033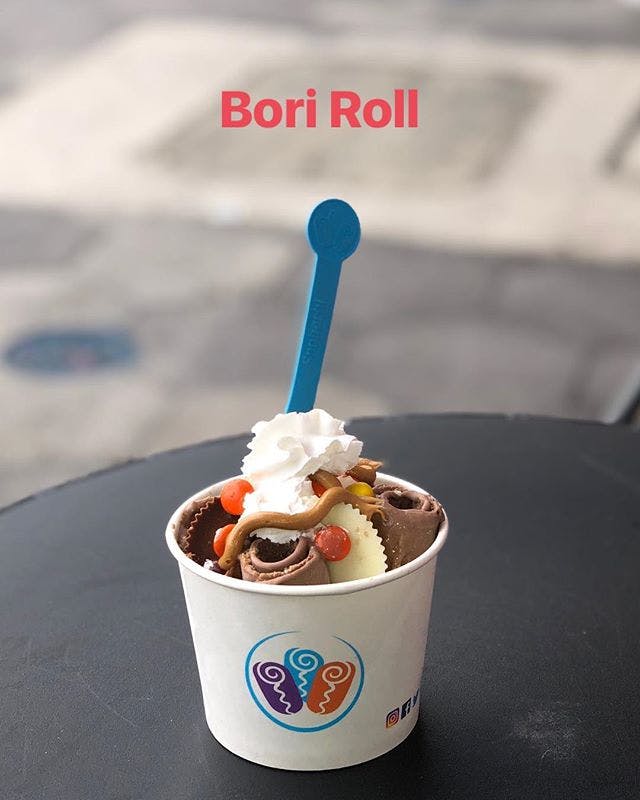 Slide 1 of 3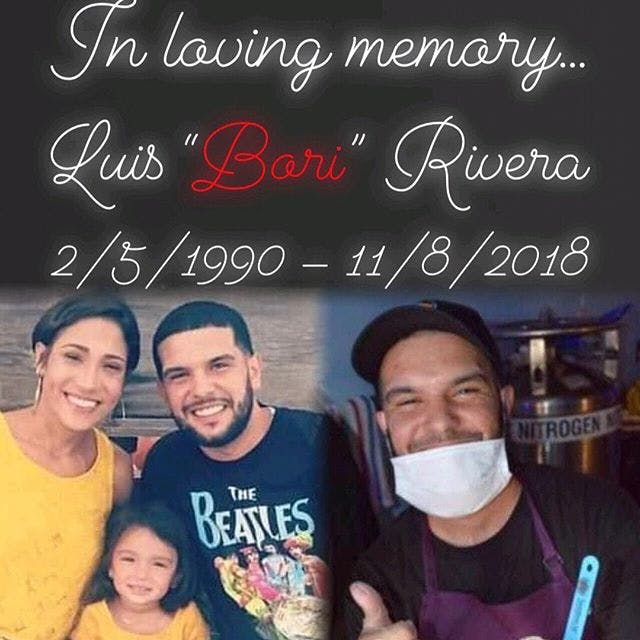 Slide 2 of 3
Slide 3 of 3
In honor of our late friend Luis "el Bori" Rivera, we made his favorite flavor ice cream which is chocolate with Reeses and with a purchase of the Bori Roll, we are donating some of the proceeds to his daughters college fund. To ensure she has a bright future.
Also if you would like to donate to this great cause and are not able to make it out to our shop, please follow the link below and enter this code Y4T-44H
Thank You from the bottom of our hearts!
https://www.ugift529.com/home.html